Blog
Top 4 Latest VR Games of 2021
by ZhinanZhang on Jul 26, 2021
Virtual reality gaming has had its detractors since its inception, and there are still a handful. However, virtual reality keeps on defy all odds, with headsets such as the Oculus Quest 2 selling millions of copies. Virtual reality gaming is undoubtedly have to play now. The finest virtual reality game from the first half of 2021 is listed here.
Sniper Elite VR   (Released on July 8):
The X-Ray Kill Cam graphic – a slo-mo close-up of your perfect shot hurtling through the guts of your target — is a wonderful, if grisly, little visual reward that never gets old in the Sniper Elite series of games. Sniper Elite VR takes the immersion to the next level, bringing you closer than ever to the sniper's world.
You'll utilize your scope, hold your breath, and pursue your victim in the most realistic sniper shooting experience available, short of joining the Special Operations in real life, using normal devices or, better yet, a PSVR Aim controller. It's got amazing gameplay, brilliantly planned stages, and the best scope utilization of any game to date.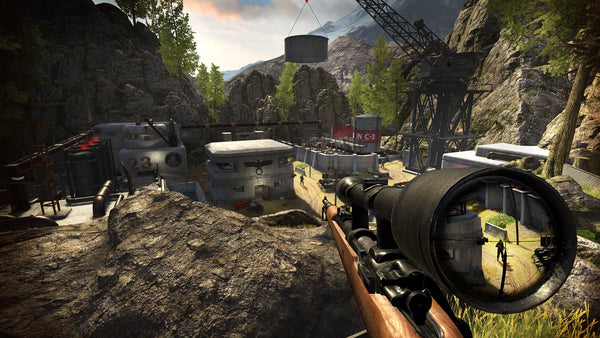 Hitman 3 (Released on 20th January):
Hitman 3 is exceptional and offbeat game although its graphics are not so impressive and eye-catching. It also doesn't act a very good job of integrating motion controls. However, such limits can be attributed in part to the PSVR's shortcomings, as it is an exclusivity of a VR system that is beginning to exhibit its hardware limitations. Despite these flaws, Hitman 3 VR is a fantastic virtual reality game that you should try. It faithfully transfers all of the functionality from the base Hitman 3 game to your PSVR headset, including all missions. That isn't entirely, though. You can also play the Trilogy's earlier game in VR. That's incredible, and Hitman 3 is now one of the most content-dense virtual reality game ever produced.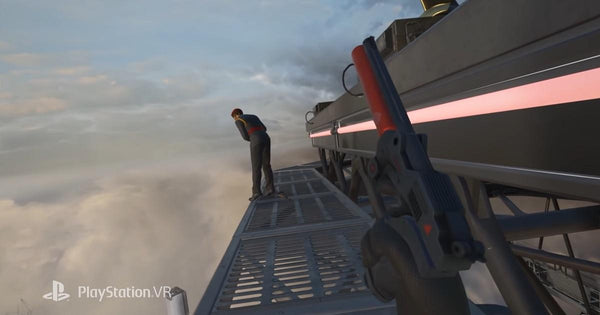 Demeo (Released on May 6):
Demeo is the best virtual reality replica of a tabletop Fantasy board game currently available. You physically move your chosen hunter, conjurer, executioner, or sentinel game pieces and playability cards on a virtual game board in a co-op scenario with up to three other people through a Monsters & Demons quest. You can even pick up and roll some fantastic D&D dice! While the game itself is easy and underwhelming, the real excitement of Demeo comes from the collaboration and effort required to successfully navigate its virtual tombs. In your travels through the sewers, you'll be accompanied by a swarm of trolls, spiders, and other horrors.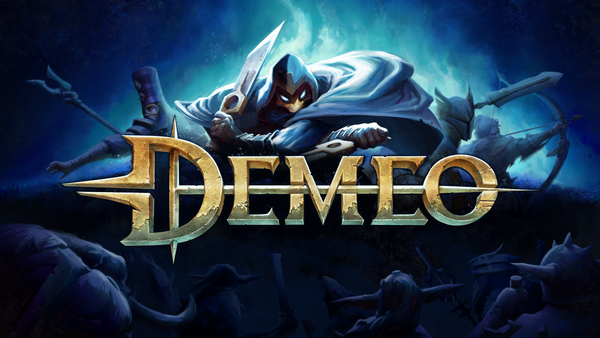 The Climb 2 (Released on 4th March):
The Climb 2 is an excellent VR experience for those who desire a peaceful, calm experience while yet experiencing severe dread. Yes, those two sensations may appear to be incompatible, but Crytek manages to make it work, giving an unsettlingly accurate climbing experience that truly displays the immersive power of virtual reality. While the original game, The Climb, took place in natural settings such as rock faces, its sequel takes place in urban settings such as skyscrapers, and for some reason, the risks are substantially raised.
The Climb 2 is a good exercise in and of itself, as you reach for and grip handholds while fighting sweat and your stamina meter. And those magnificent neurotic settings are practically a curse, compelling you to sit and stare about just to be slapped with abrupt, insomnia despair when you realize how far above the ground you are.